About
Currently I work on optical computing hardware. Before that, I contributed to a project which brought Deep Learning closer to hardware at CNRS, France. My previous affiliation was FEMTO-ST lab in Besançon, France. My main research interest is in the field of brain-inspired computing. The story began in May 2012, at the conference in Crimea, Ukraine where I attended a brilliant talk by Prof. Laurent Larger. I was already familiar with artificial neural networks, and the talk had further ignited my interest. I learned that those structures can be implemented with the help of a laser or even a bucket of water. That was my first encounter with reservoir computing. Eventually, I pursued my PhD tackling problems related to this fascinating subject. Recently, a conceptually simple deep reservoir computing method was published. During my PhD I have also contributed to the very first experimental observation of Chimera states in laser delay dynamics, which eventually led to observation of dissipative solitons in a multidelay setting. I have defended my PhD thesis "Theory and Modeling of Complex Nonlinear Delay Dynamics Applied to Neuromorphic Computing" with the congratulation of the jury.
I do support an idea of open source. Recently, I have built my Linux from scratch. That was accomplished in three stages: first, building temporary build tools from source using host system's tools; second, compiling target build tools, this time using themselves; and finally, building the kernel and configuring the system. Therefore, I can read all the source of my new system. I can modify any part of it so I obtain a complete flexibility of the operating system's behavior. What is appealing in the open source idea to me is the 'license' that not only allows, but encourages the constructive criticism (hence, the source is open). In my own vision, open source is sometimes a creativity and exclusivity that you can afford instead of commercial perfectness and mass production.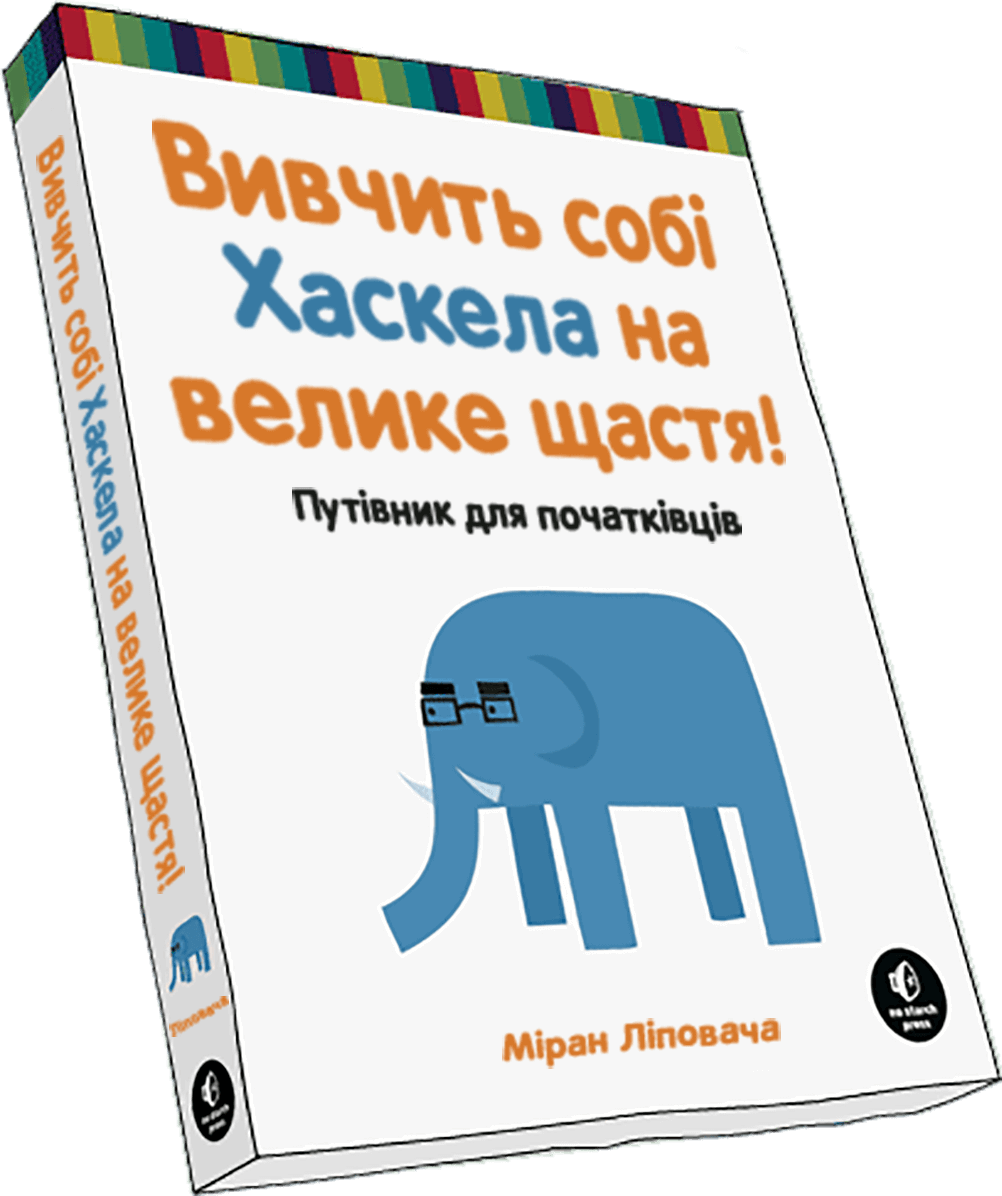 At present, I do adore functional programming paradigm. For the first time I have encountered Haskell programming language at UKMA, where I did my Master's degree. That was Semen who introduced me the world of Haskell (see also Ukrainian translation). Conceived as a basis for functional-language design research, Haskell influenced a wide range of modern programming languages. Here, I would also like to acknowledge Clash language, work of Christian Baaij based on the same functional paradigm, but applied to digital hardware. Clash ultimately helped me to build a standalone reservoir computer capable of speech recognition, handwriting recognition, and chaotic time-series prediction. That being said, Haskell is still being actively developed.
Interests
Neuromorphic computing
Artificial Intelligence
Deep learning
Photonics
Nanotechnologies
Dynamical Systems
Brain-Computer Interfaces
Haskell
Education
PhD in Optics and Photonics, 2017

Universite de Bourgogne Franche-Comte, France

MSc in Systems and Methods of Decision Making, 2013

National University of "Kyiv-Mohyla Academy", Ukraine

BSc in Applied Mathematics, 2011

National University of "Kyiv-Mohyla Academy", Ukraine